Welcome to Himalayan International Tours

Small groups, Private tours and escorted travel to India, Nepal, Bhutan, Tibet, Singapore and Thailand. 45 years of experience dealing with airline booking, modern luxury and historic hotels, Kashmir houseboats, sightseeing tours, Himalayan treks, Honeymoon packages, wildlife adventures, desert safaris and luxury train tours like Palace On Wheels.

Whether your dream trip desires a former Maharaja Palace, Himalayan trekking or skiing in the Himalayas, visiting moonscape of Ladakh, Himalayan Int'l Tours provides it all. You may choose from our thoughtfully prepared tours or if you prefer to design an India tour with Nepal or Bhutan. Our seasoned travel experts are happy to custom design your tour to accommodate as many of your wishes and requirements to form your perfect trip.

Your tour price is fully protected, so you can travel with confidence, and the departures are always guaranteed. whether traveling in-group or private tour to destinations we manage. Travel Insurance is available to protect your trip investment from any unforeseen circumstances before or during your travel with us.

Booking a tour with us is easiest as we handle all logistics of the trip from door to door for you, so you don't have to juggle around. Please feel free to contact us, we are happy to answer your questions directly on the phone.
Sometimes, it is just easier to speak to one of us.

Toll Free 1-800-421-8975 US and Canada.
tourinfo@himalayantours.com
India Nepal Tours
India Nepal Fantasy
18 Days Deluxe Tour-Air and Land
See details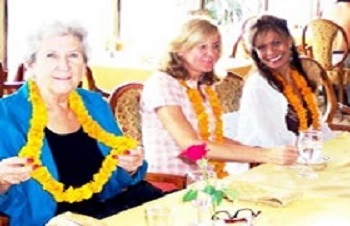 Essence of India
16 Days South India-Air and Land
See details
India Panorama
21 Day Tour-Air and Land Inclusive
See details
Himalayan Kingdoms
19 Day Tour-Air and Land Inclusive
See details
Palace On Wheels
Orient Express Style- 14 Days Tour
See details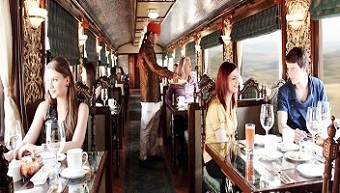 Classic India & Nepal
11 Days 1st. Class Tour- Air and Land Inclusive
See details
Spiritual India
12 Days Tour-Air and Land Inclusive
See details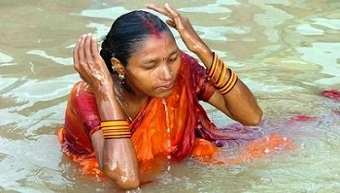 Dubai and India
11 Days Exotic Tour-Air & Land Inclusive
See Details




Himalayan Tours comes to you recommended by legendary travel publisher Arthur Frommer, Travel Channel, NJ12TV also NY Times and NY Newday. We request the previlege of your time to watch and read the media coverage to get to know about our operational history in travel industry for the past 45 years.
Watch Lee Leonard talking about
Himalayan Int'l Tours on NJTV 12
Watch Arthur Frommer talk about
Himalayan Tours on Travel Channel

Himalayan International Tours In the Press. Click to open Links.
Thailand Singapore Malaysia Burma Vietnam Cambodia Laos
Classic Vietnam
11 days- Air and Land Inclusive
See details
Trails of South Asia
14 days-Vietnam-Cambodia-Laos-Air Inclusive
See details
Classic Thailand
10 days Tour-Air and Land Inclusive
See details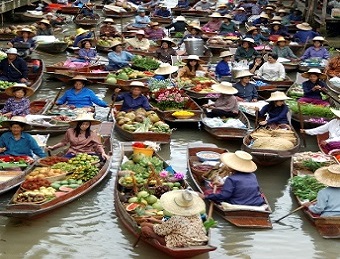 Bangkok Singapore Kualalampur
9 days Tour- Air and Land Inclusive
See details